South Trail personnel completed a total of 26,840.46 hours of training in 2020. Of this total 21,186.18 hours were delivered through in-house training programs, 3,273.28 hours were physical training, while 2,381 were obtained from seminars and classes taken outside of the Department.
EMS coordinators: Division Chief of Safety & Training/Paramedic Cindi Gallman, Firefighter/Paramedic Pedro Oliva, Captain/Paramedic Brett Ezell, Training Captain/Paramedic Brian Angelson, Firefighter/Paramedic Ed Plyaka, Firefighter/Paramedic Stephan Jonas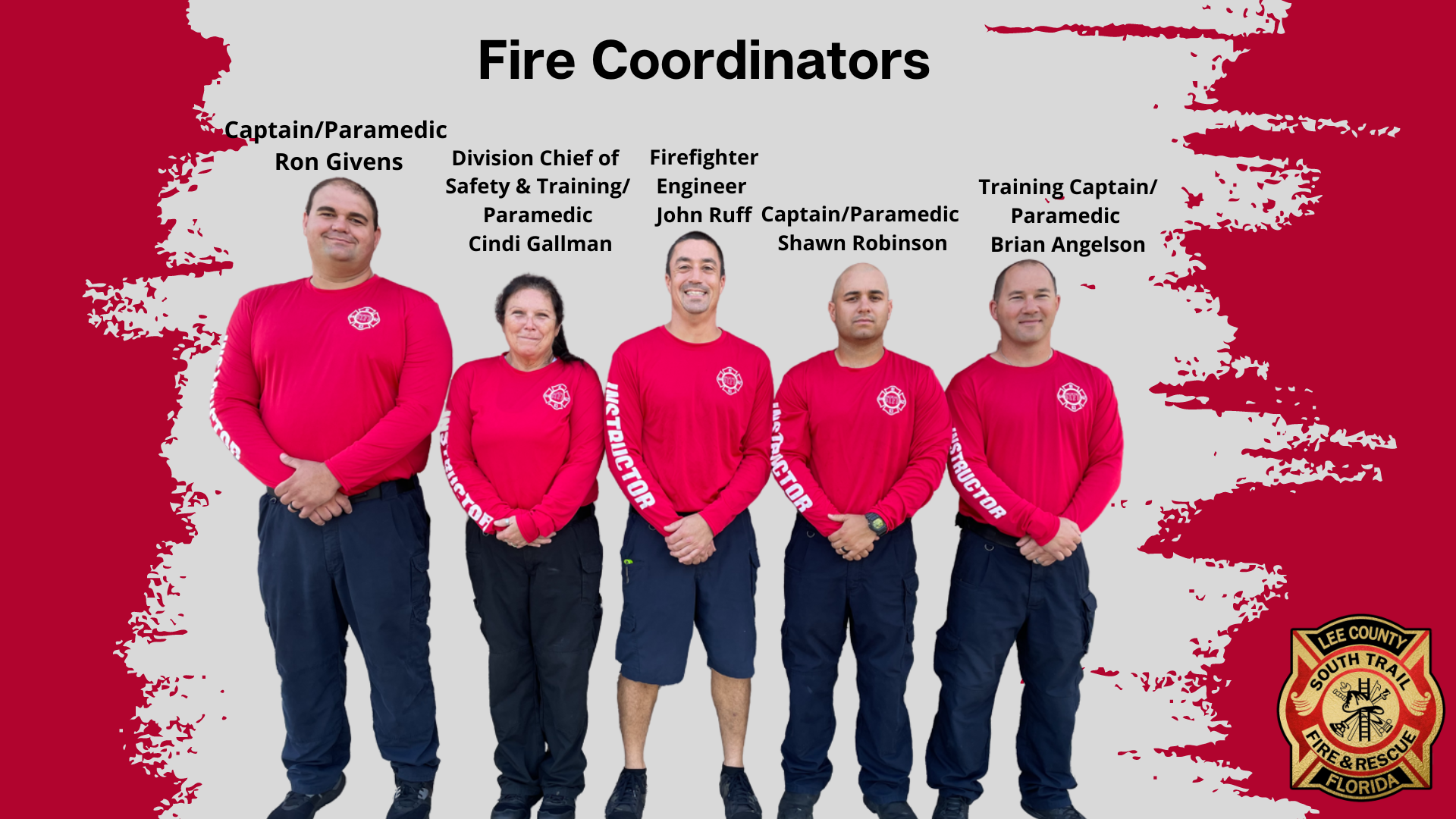 Firefighting tactics and medical treatment methodolgies are constantly changing and improving. Moreover, community risk issues such as hazardous material releases and threats such as terrorism provide training challenges to the fire service. South Trail Fire Department has been operating as an advanced life support (ALS) paramedic agency since 1999. Our 38 paramedics and 39 EMTs work cooperatively with Lee County EMS to provide you with state-of-the-art emergency pre-hospital care.
Training Division Personnel
Please note: Under Florida law, e-mail addresses are public records. If you do not want your email address released in response to a public records request, do not send electronic mail to this entity. Instead, contact this office by phone or in writing.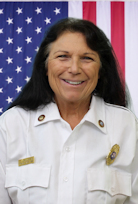 Division Chief of Safety/Training & EMS Cindi Gallman
Email: cgallman@southtrailfire.org
Phone: 239-433-0080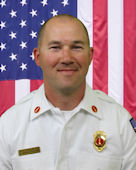 Training Captain Brian Angelson
Email: bangelson@southtrailfire.org
Office Phone: 239-590-8058
Cell Phone: 239-633-8226
Page Last Updated: Aug 29, 2022 (08:35:54)