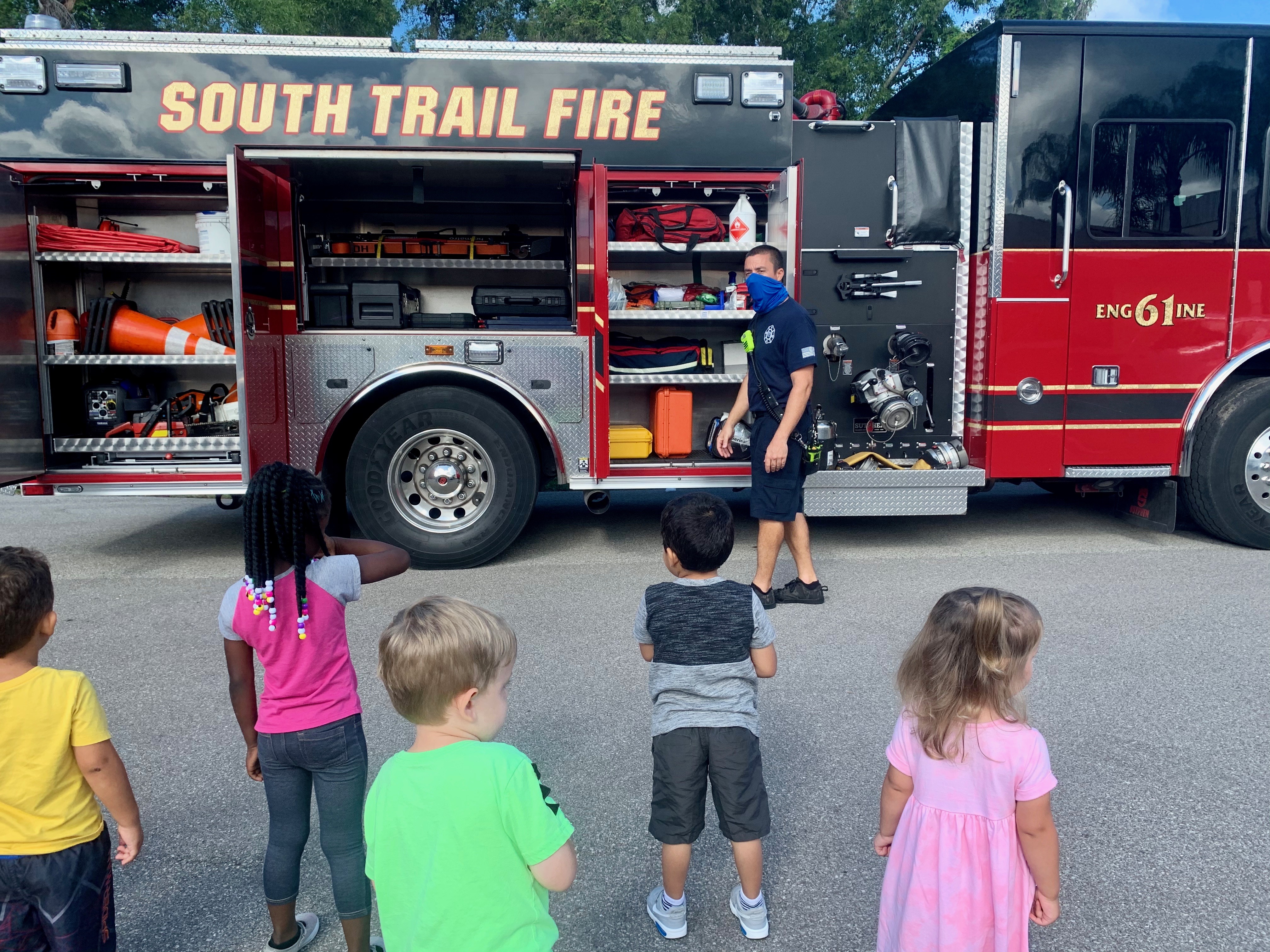 The South Trail Fire & Rescue District is proud to offer a wide range of public education programs to all members of the South Trail community. Fire and life safety programs are presented in a variety of settings--in the South Trail Safety House and fire stations, daycare facilities, schools, businesses, health care facilities, and communities.
South Trail Fire Safety House hours are Monday through Friday, 8:00 a.m. to 4:00 p.m. Some weekend and evening programs are available by appointment.
Public Education Programs:
Child Car Seat Inspections

Fire Safety Puppet Show

Fire Station Tour

Bunker Gear Demonstration

9-1-1 Call Simulator

LCFMIA Fire Safety House Trailer

EDITH (Exit Drills in the Home) practice

Hazard House Simulator

Home Safety Skills

Youth Firesetting Educational Intervention Program

Disaster Preparedness

Electrical Safety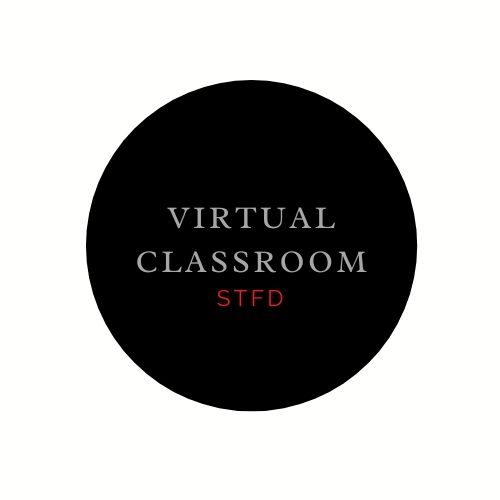 Please visit South Trail Fire District's new virtual classroom.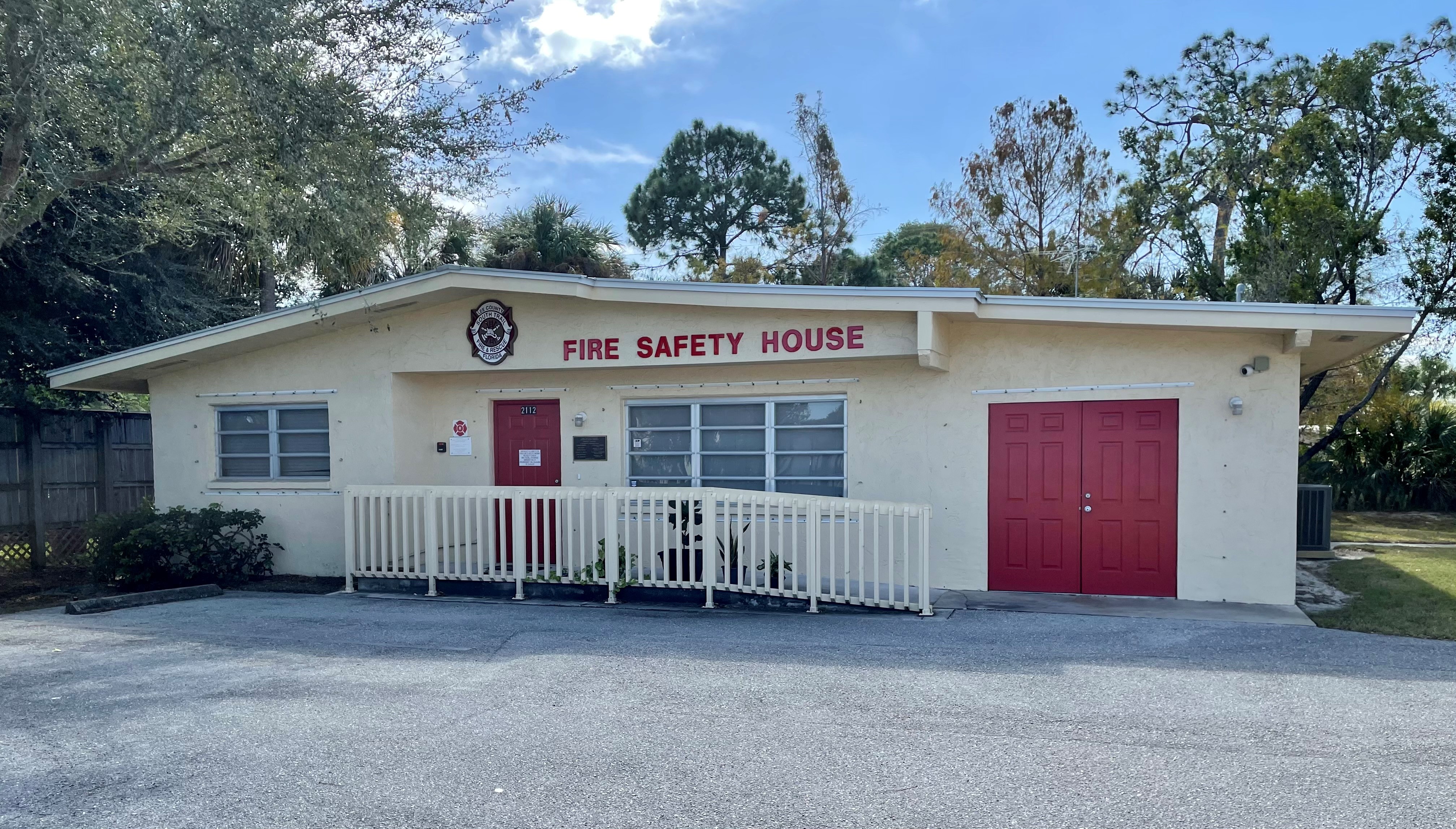 ** The Safety House is temporarily closed due to damage from Hurricane Ian. Amy and Lindsey are currently working out of station 63 and are still able to provide all education programs. **
The South Trail Safety House is located at 2112 Crystal Drive, next door to Station 61. Hours are Monday through Friday, 8:00 a.m. to 4:00 p.m., and by appointment. The Safety House includes a permanent puppet theater (capacity of 42 persons), a child-size wooden fire truck complete with child-size bunker gear, a "fire exit drill" bedroom, a kitchen fire safety display, a fire sprinkler display, and a children's library.
To schedule a visit to the Safety House, call 239-936-5281, or make a program request.
Page Last Updated: May 02, 2022 (09:08:00)